Pumpkin doesn't just have to be the superstar on your front porch as a jack-o-lantern or the start in your latte. This orange produce is actually a powerhouse of nutrients and can be the superstar of your kitchen this fall.
But first, let's set the record straight…..Pumpkin is actually a fruit!
I know, you are probably re-reading that sentence right now because if you are like me then you thought this entire time that pumpkin was a vegetable. I had assumed because pumpkin isn't sweet like fruit and because it was in the squash family that it would be a vegetable.
Benefits of Eating Pumpkin
Pumpkin is doubly nutritious because not only is the flesh of the pumpkin nutrient-packed so are the seeds.
Many of us think to get Vitamin C when we feel a cold coming on and the first fruit that comes to mind is usually oranges. Oranges are awesome but this fall try adding more pumpkin. Pumpkin is a good source of Vitamin C and Vitamin A. Both of these nutrients are important for a healthy immune system. Pumpkin is good for skin health and eye health thanks to the Vitamin A.
Pepitas, pumpkin seeds, have their own set of health benefits. Pepitas are a good source of minerals that are necessary for good bone health: manganese, phosphorus, and copper. These minerals are often forgotten about when we talk bones because a lot of the focus tends to be on calcium. Pepitas are also a good source of zinc, especially when you eat them shelled1. Zinc is necessary for a wide variety of functions in the body.
Why Pumpkin is a Superfood for Gut Health
Pumpkin is also one of my favorite fiber foods making it gut friendly. I have found a lot of my clients can tolerate pumpkin which makes many people happy come Thanksgiving! Fiber is important for easy bowel movements, it helps us manage our blood sugar, and fiber keeps us fuller longer.
What Happens When You Eat Too Much Pumpkin
Have you ever seen someone that put on too much fake tanner? They will have that telltale orange glow and sometimes it will stain their hands. Well, when you eat too much orange colored produce you can get a similar effect. Not to worry, this will fade just like a cheap fake tan. Beta-carotene, a nutrient that is related to Vitamin A, is also the pigment that gives orange-colored fruits and veggies it's color. This pigment can start to change the color of the palms of our hands or the soles of our feet; it's a harmless condition called carotenemia.
Pumpkin is Versatile in the Kitchen
From fresh to canned and from sweet to savory pumpkin has you covered. Go through these recipes and let me know in the comments which of them you want to try!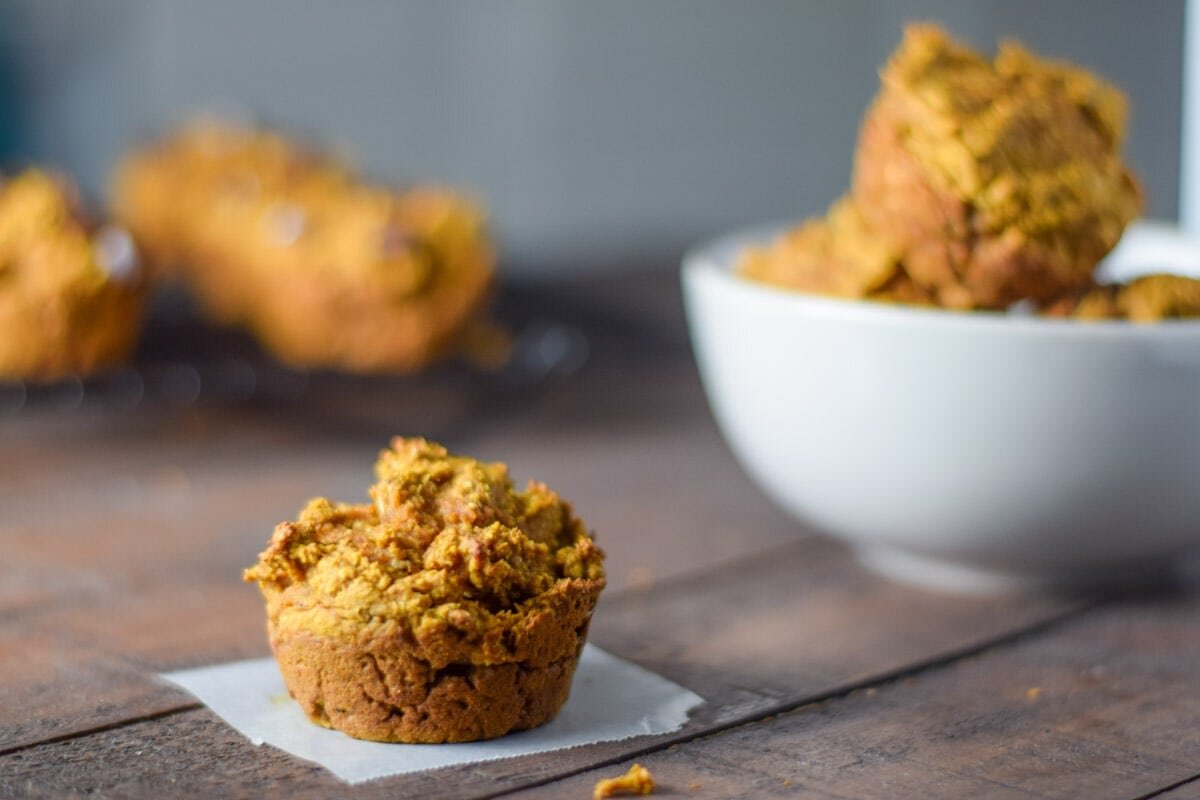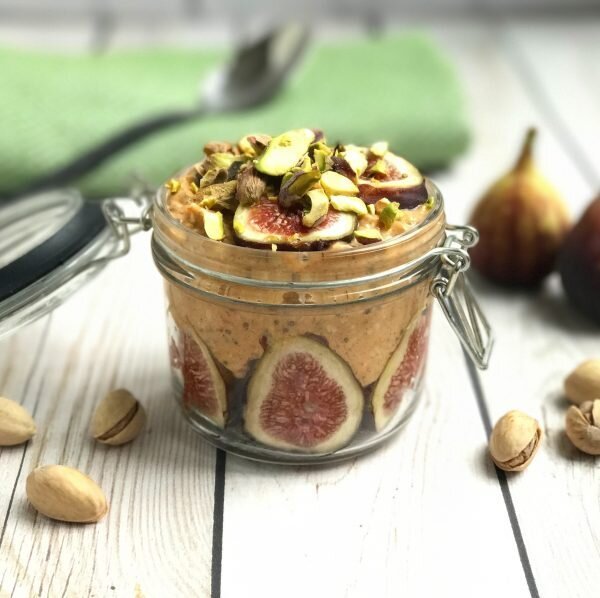 Resources
Amanda is a pizza loving registered dietitian nutritionist specializing in mindfulness and gut health. She quickly realized that gut health goes beyond the gut; it is also about honoring our gut feelings. She is the creator of The Mindful Gut™ which uses science and strategy to help people improve their gut health.